Browsing articles in "Blog"
Earlier this week, Off the Wall Social Media announced our new partnership with HootSuite.
We are now HootSuite Solution Partners!
We're launching this exciting new partnership with a HootSuite Training Workshop, scheduled for April 15th.
It will be a jam-packed 3 hours of training, complete with handbook, HootSuite account set-up (we'll get it all started with you!), plus a free 30-day trial of HootSuite PRO to try out all the things you learn.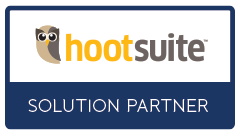 Off the Wall Social Media is proud to announce that we are now a HootSuite Solution Partner.
HootSuite is a social media management system for businesses and organizations to collaboratively execute campaigns across multiple social networks from one secure, web-based dashboard. Key social network integrations include Facebook, Twitter, LinkedIn, and Google+, plus a suite of social content apps for YouTube, Flickr, Instagram, Yammer, Tumblr and more. Read more >>
Not able to receive Facebook Messages from non-friends
I am in several groups on Facebook, and sometimes when conversations from those groups need to be taken OFF of the group wall into a private message, people who aren't my friends weren't able to message me.
This puzzled me since my Facebook privacy and security settings are nearly all set to make me very visible, very public.
I think I found the solution, a relatively simple fix, actually, and I'd like to know if it helps some other people as well.
Change the Privacy Setting of your Email to Receive Facebook Messages
From your Facebook News Feed, select "Edit Profile" on the top left corner under the Facebook logo: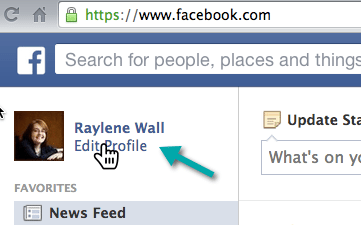 Then scroll down in your Profile ("About" section) and find "Contact Information" and click the "Edit" button: Read more >>
Social media can really suck you in and eat your time.
When is the right time to log off of Facebook?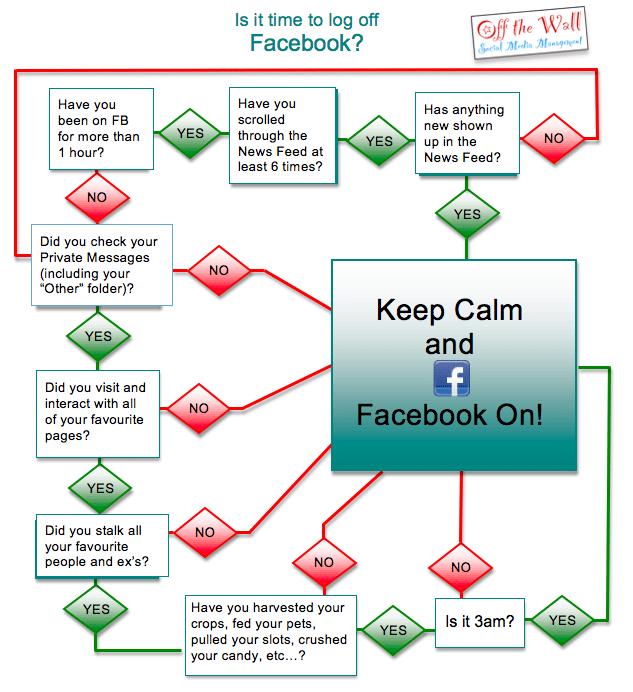 This is a tongue-in-cheek flow chart to help you decide when you've had enough Facebook time. What do you think? Is it pretty accurate? Read more >>
Welcome to Off the Wall!
At your service:
Raylene and Jeff Wall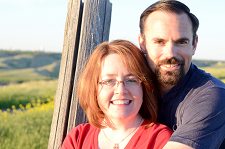 What are we talking about?
Previous Blog Entries