Easy-to-Use Business Websites
Your business NEEDS a website – a website that is affordable and easy to maintain! This is just one option we have available – especially if you're interested in a turnkey system that you can set up and run with yourself.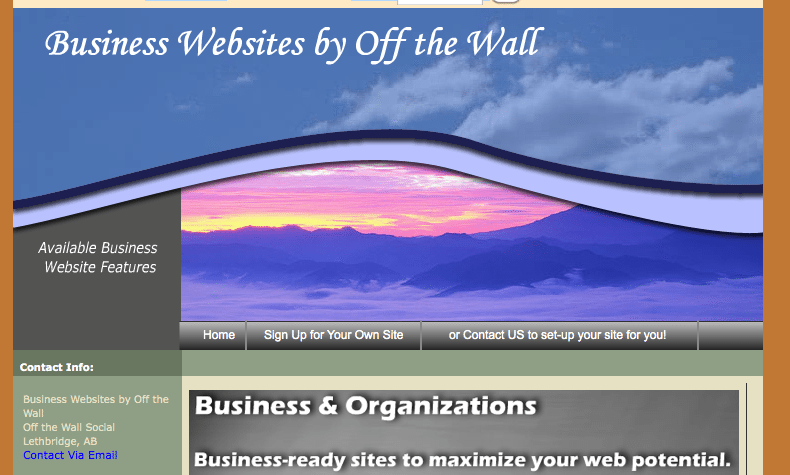 Create a professional website for your business. Finalweb's sites are clean, attractive, intuitive, and affordable. We have access to Finalweb's premier packages for building business and church websites. This easy-to-use website builder and content management system could be exactly what you need to launch your very own business site today.
For more information about the website options we have available through Finalweb, please visit these pages:
Off the Wall Websites
Off the Wall Business Websites
Off the Wall Church Websites
In addition, we are fully equipped to assist you with all of your site set-up and initial content entry on these Finalweb sites. If you don't have the time to get things off the ground, let us do it for you! Contact us today about our low-cost Finalweb site set-up fee.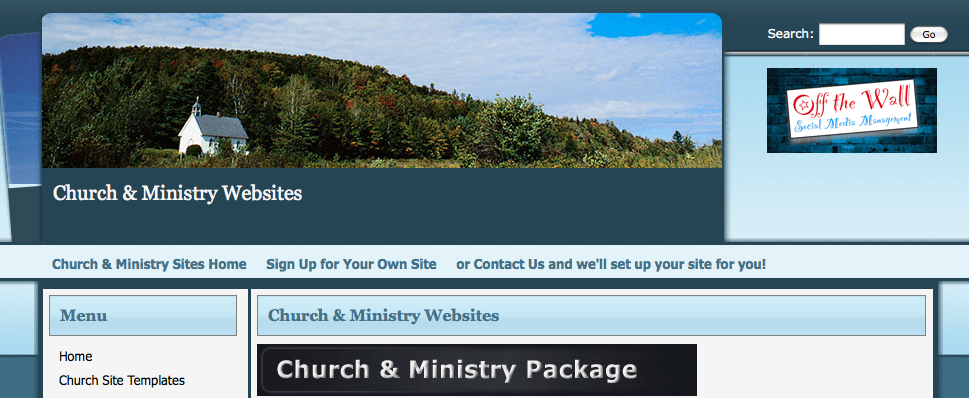 If you're looking for something a bit more simple, or you'd really just like to have someone set up your website for you, we can do that, too. Contact us for a quote about setting up a user-friendly WordPress Based site customized for your business needs!
Welcome to Off the Wall!
At your service:
Raylene and Jeff Wall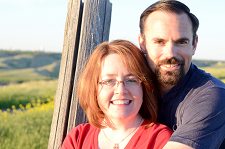 What are we talking about?
Previous Blog Entries